OC FIT is the most INSANELY awesome 45 minute ULTIMATE workout in OC (and perhaps the world)
take advantage of our web special

A $147 VALUE! 3 weeks of awesome workouts

Plus

FREE Fat Loss Nutrition Plan
FREE Fat Loss & Workout Tips
FREE unlimited MOTIVATION

* Valid only for new customers and those who have not visited an OC FIT facility within the past 6 months
A Fitness Boot Camp in Costa Mesa That Is Fun
[+]
It can be difficult to live in Costa Mesa, if you are an average-looking person. Everywhere you look, you see men and women wearing shorts, tank tops and tans. And the beach is so close that you cannot help but ogle the bodies on surfboards and in bikinis. If only you could look like that…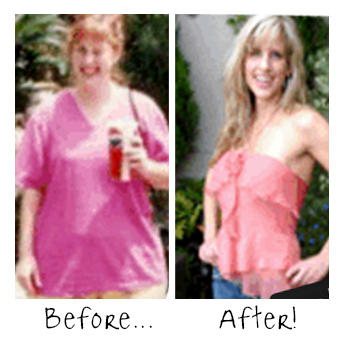 "Her Own Mom Didn't Recognize Her"
Being overweight striped me of my confidence, but I had reached the end of my rope in my efforts to lose weight. Diets, cycling, yoga classes, body cleanses…everything I tried wasn't getting me anywhere. So when I found OC FIT, I swore I found the best gym in Santa Ana! Not only are the workouts tough, comprehensive, and super complete with core workouts, cardio, and weights…but the trainers bring incredible intensity and motivation to match. I saw a FAST change in my body. I have confidence, energy, and I'm addicted to exercise! I refer everyone I know to Santa Ana OC FIT!
*
*Results may vary
Jorri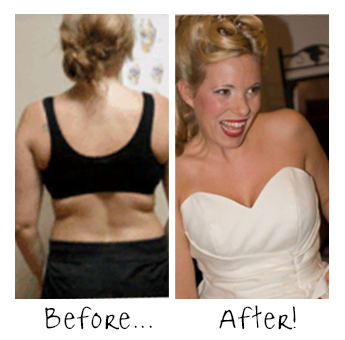 "Andra Looked Amazing In Her Wedding Dress After She Lost 19 Pounds And Six Inches Off Her Waist In 7 Weeks"
About 7 weeks from my wedding, I needed a personal trainer to get me toned and fitting into my gown. OC FIT did better than that. Steve and Bon whipped me into such good shape so fast, I had to take in my dress 4 TIMES before the big day!!! Santa Ana OC FIT made me the confident and beaming bride every woman deserves to be on her wedding day. Everyone couldn't stop talking about how great I looked, and I'll never forget how great I felt. Now I keep coming back because I love being fit! Best trainers in Santa Ana!
*
*Results may vary
Andra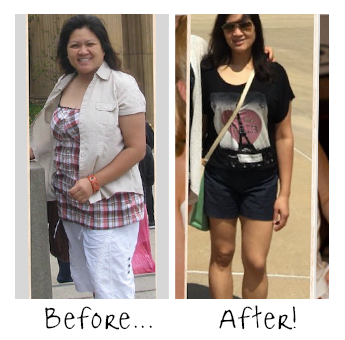 "Elaine's Down 8 Sizes In Just 3 Months! Awesome Job Elaine!"
Everyone wants to be skinnier and healthier…but there's always the excuse of not having enough time or motivation to get to the gym. At Fit Body Boot camp in Santa Ana, there was no room for my excuses. The workouts are only 30 to 45 minutes long each day and even in such little time, the trainers really get your body moving. The best part is they don't let you give up. I've slimmed DOWN BY 8 SIZES since coming here and every day, Steve and the training staff still motivate me to push harder. I love feeling younger and healthier, thanks to the results I get from OC OC FIT!
*
*Results may vary
Elaine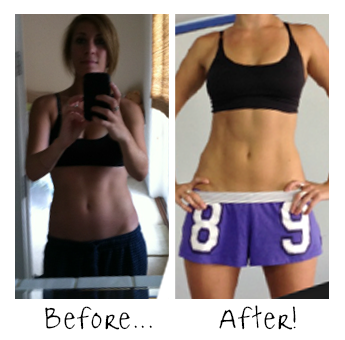 "Getting Your Dream Body's A Reality For Julie at FBBC!"
At OC OC FIT, I finally found a fitness program that made exercise fun. I could never get rid of the last stubborn 10 pounds and put lean muscle on. OC FIT Body actually challenged my body to its limits with their intense and effective workouts. In only 30 minutes a day, I work up a sweat that used to take me hours at places like LA Fitness. I finally have definition in my arms, thighs, and stomach! Instead of being "skinny," I'm strong and summertime sexy!
*
*Results may vary
Julie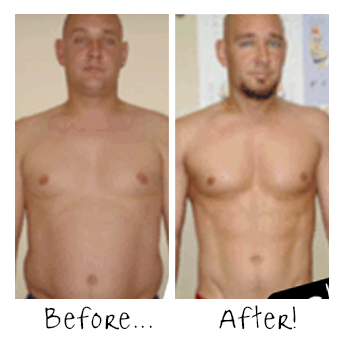 "Shawn Lost 20 Pounds in 8 Weeks And Shocked His Friends And Family When They Saw Him At His Wedding"
I was so sick of feeling chubby and out of shape. I was getting married in 8 weeks and needed a real fitness program to get me a real kick start to losing weight. OC FIT in Santa Ana did more than give me a "kick start." In 8 weeks I lost 20 POUNDS! My gut turned into strong abs and I gained muscular biceps and triceps. Fit Body trainers kept me driven and kept me moving fast toward my ideal body. I'm so impressed with the results, now I'd never work out at any other gym. And just when I thought OC FIT Body couldn't get any cooler, the newly renovated gym added heavy bags for core workouts workouts!
*
*Results may vary
Shawne
take advantage of our web special

A $147 VALUE! 3 weeks of awesome workouts

Plus

FREE Fat Loss Nutrition Plan
FREE Fat Loss & Workout Tips
FREE unlimited MOTIVATION

* Valid only for new customers and those who have not visited an OC FIT facility within the past 6 months
Check Out Our Irvine Location (By John Wayne Airport)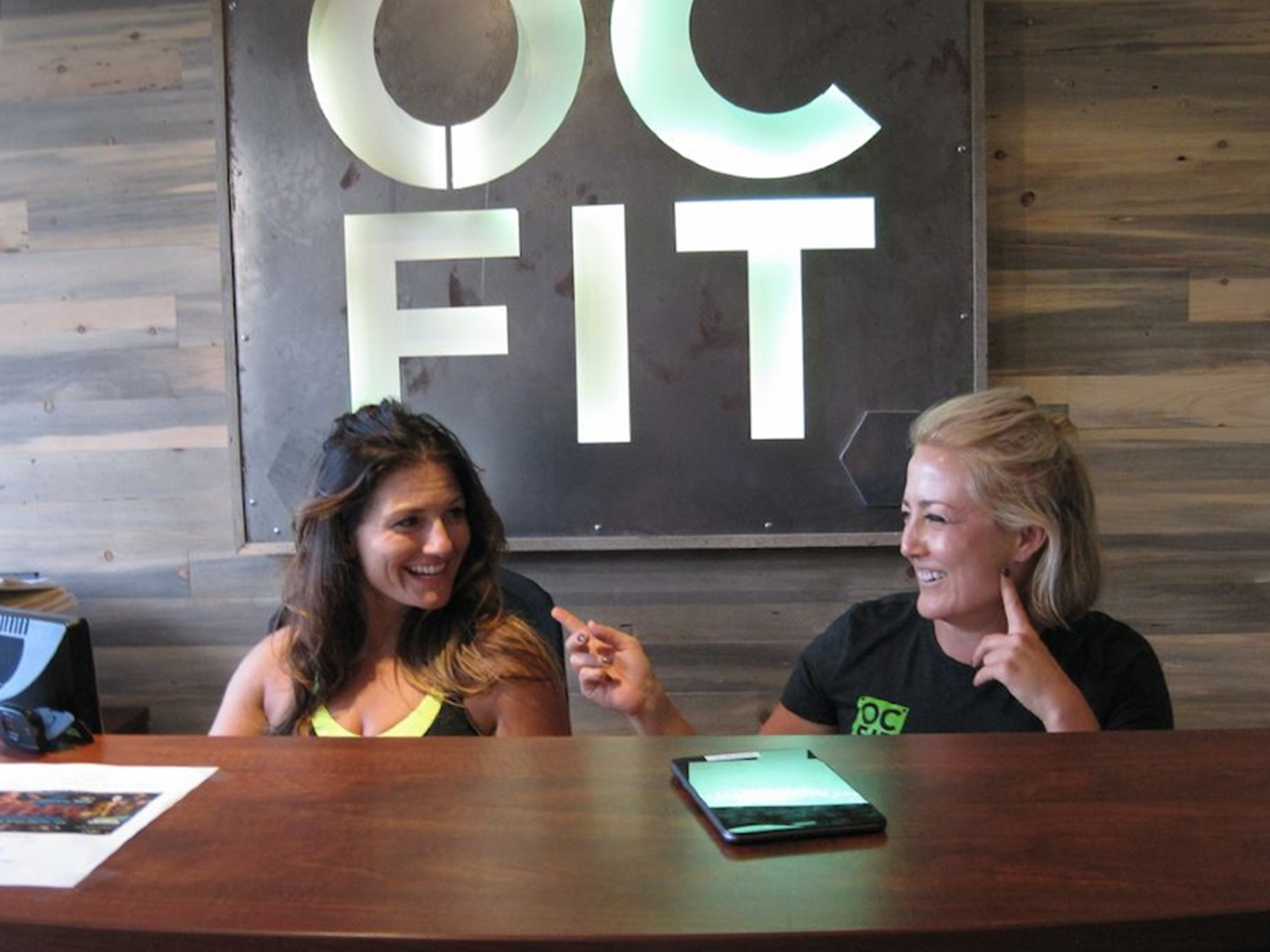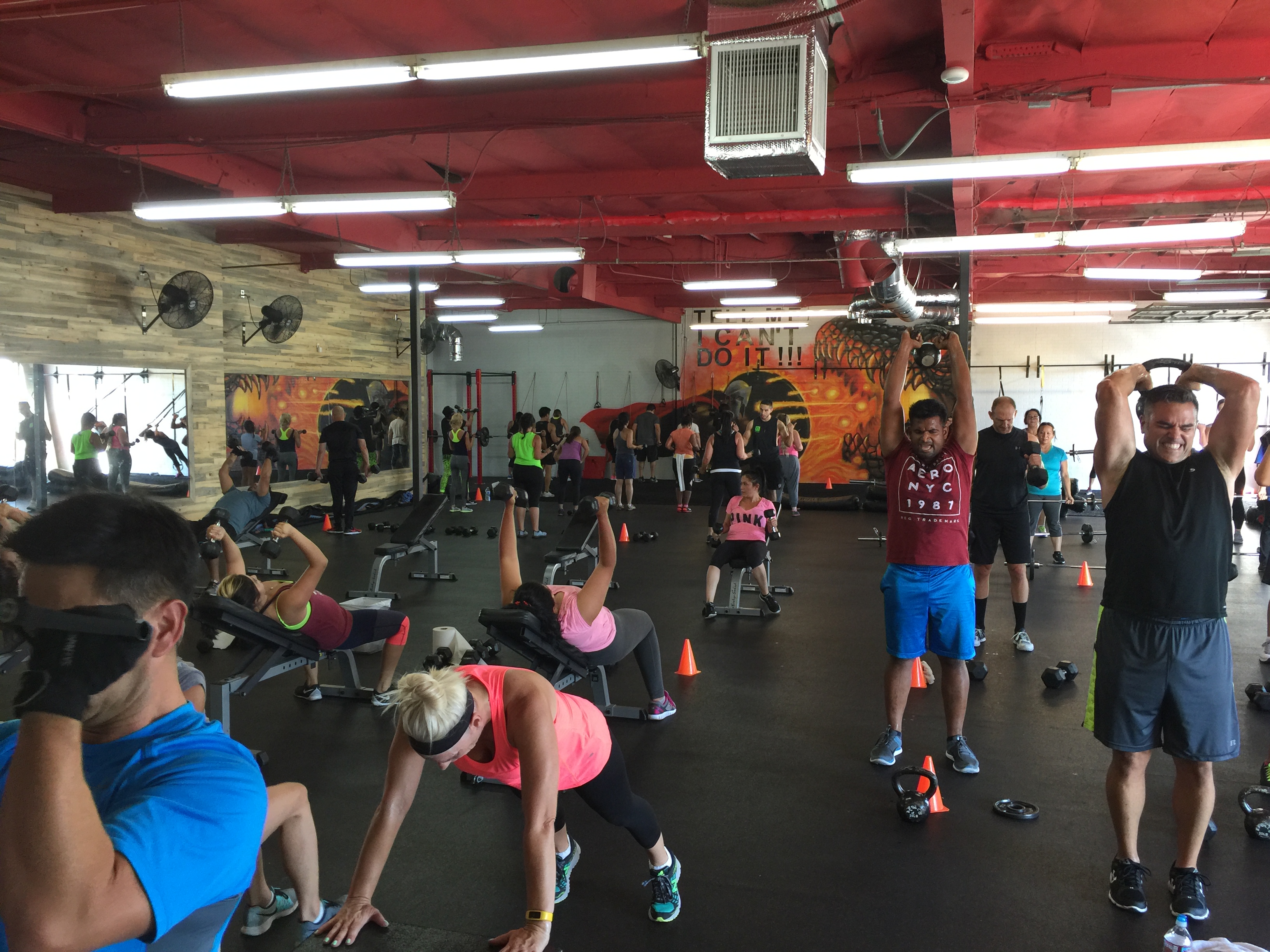 Irvine
BY AIRPORT
17935 Sky Park Circle Irvine CA 92614
(949) 491-4187
Amenities
Showers, locker rooms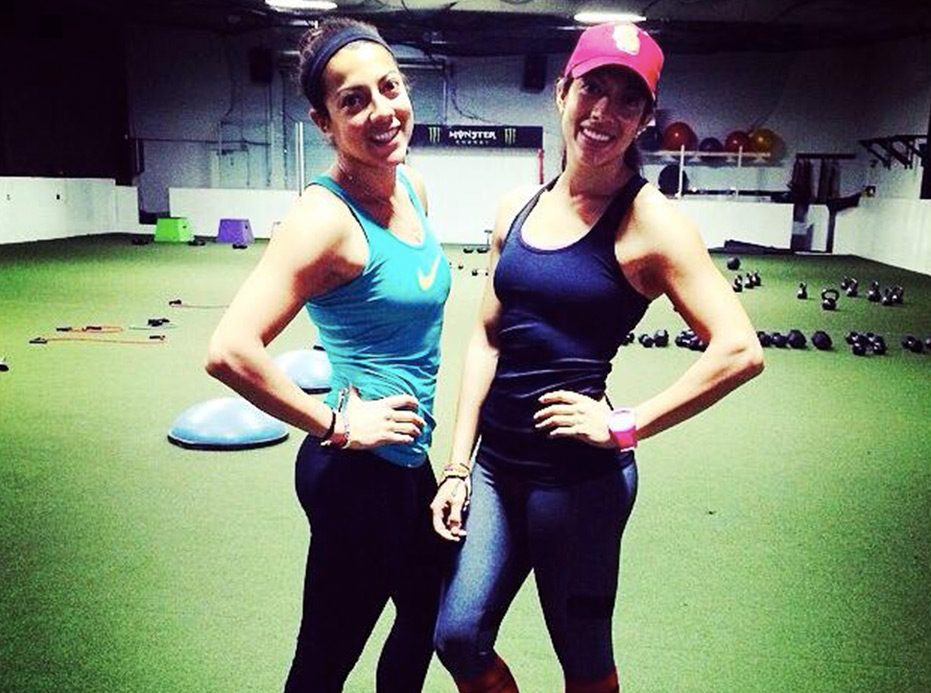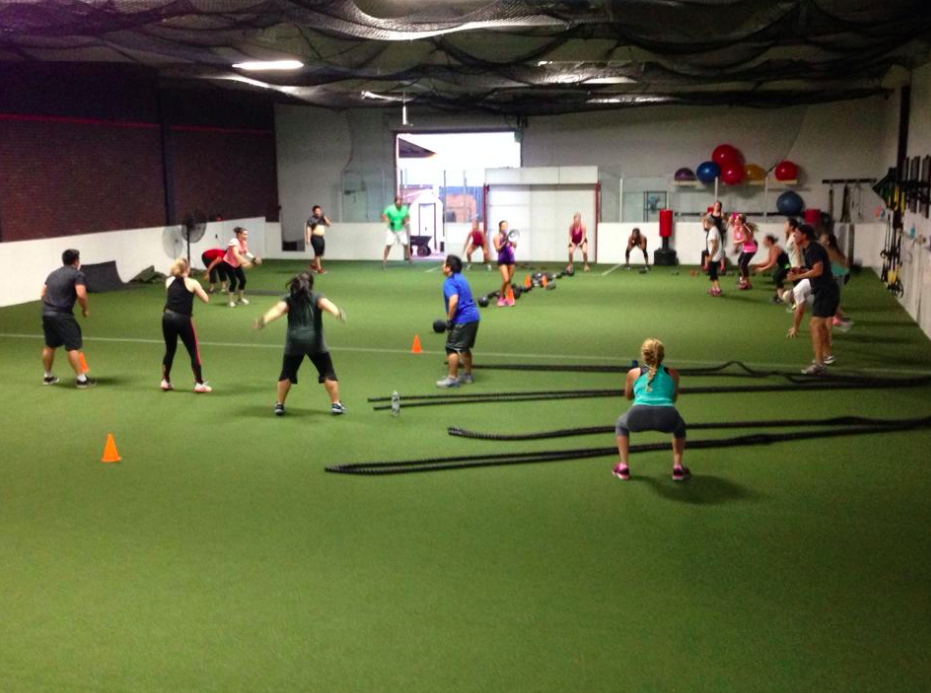 Irvine – Tustin
District
16872 Hale Ave Suite B Irvine CA 92606
(949) 491-3883
Amenities
Showers, locker rooms
You've sought out this site for a reason.
You want to change!
You want to lose weight!
You want to be healthy!
You want to get fit!
You want to be confident!
You want to be the best YOU, you can be!
And YOU CAN, just like the REAL people on this page.
So go ahead, take me up on my special web offer below and get one step closer to living the life you want, in the body you want, starting NOW.
Dedicated to your fit body!

take advantage of our web special

A $147 VALUE! 3 weeks of awesome workouts

Plus

FREE Fat Loss Nutrition Plan
FREE Fat Loss & Workout Tips
FREE unlimited MOTIVATION

* Valid only for new customers and those who have not visited an OC FIT facility within the past 6 months